Woman Charged With Killing A Man She Helped To Move Into Her New Home! (Video)
by Tj Sotomayor
February 17, 2020
0 comments
Because she was unhappy with the move she killed the man that helped her do it.. This is INSANE!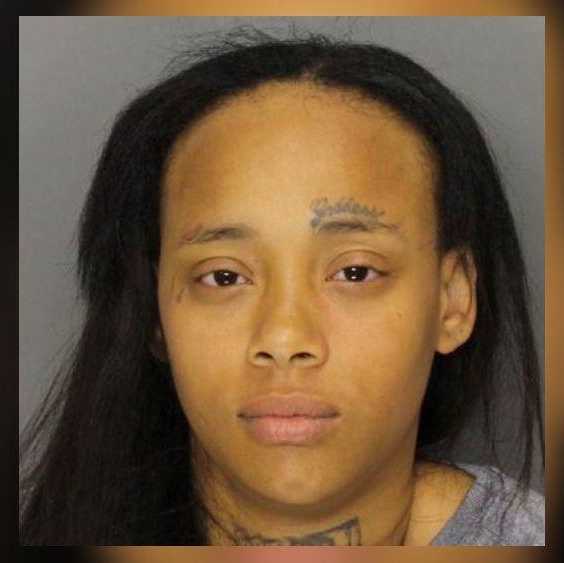 Cobb County Sheriff's Office
Smyrna police said Poursha Rainey is tied to a 65-year-old man's death. She is now charged with voluntary manslaughter.
Police said Rainey hired Roy Solomon to move her out of her home. She was not happy with the service and didn't pay him.

After Solomon returned a U-Haul on South Cobb Drive, officers said Rainey confronted Solomon about a missing key and debit card.
Solomon walked across the street to a Subway. That's when police say three men who know Rainey confronted him.
Subway employees said Solomon then ran toward a Walgreens.
Police said the group of men chased after the victim on South Cobb Drive and beat him up.
A car hit and killed Solomon as he stood up to get away. That driver stayed and cooperated with investigators.
Police said Solomon was on the phone with his daughter, who heard the commotion that led up to his death.
According to an arrest warrant made public Wednesday, Rainey "picked up the suspects and left the scene."
The three men accused of assaulting Solomon are still on the run. Police said they're still following up on leads.
Rainey is at the Cobb County Jail with no bond.