Black Man Kills His Own Child, 1, By Throwing Her Off A Cliff After Stabbing Pregnant White Wife In Church Parking Lot! (Video)
by Tj Sotomayor
May 11, 2020
0 comments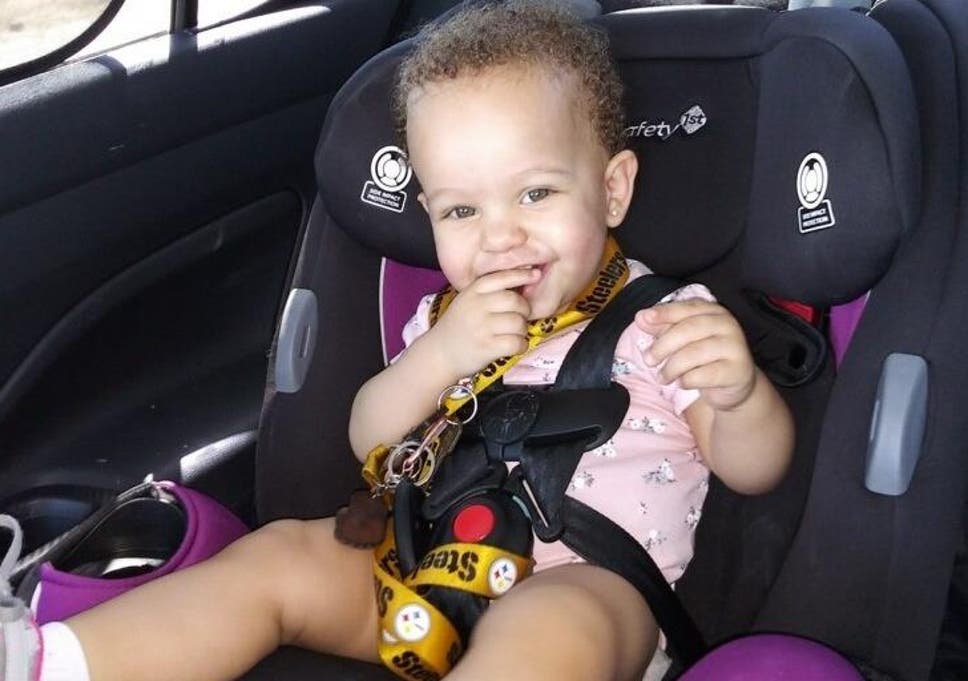 A California man allegedly killed his one-year-old daughter by throwing her off a cliff after stabbing his pregnant wife in the stomach.
Police said that the registered sex offender, 49-year-old Adam Slater, also stabbed a bystander who tried to help the girl after her father drove the two off a highway and flipped their car in Coachella Valley.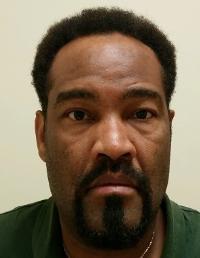 The series of alleged attacks began about 8:30 am on Wednesday when police and family say Mr Slater beat and stabbed his wife, Ashley Grome, in the parking lot of the Southwest Community Church in Indian Wells before fleeing with their daughter, Madalyn Payton Slater.Top ArticlesMike Pence staffer becomes second White House aide to catchcoronavirus
"My daughter was the absolute love of my life and she meant everything and more to me," Ms Grome, 23, wrote in a GoFundMe page for her daughter's funeral costs.
"Everything I did and everything I will do for the rest of my life is for her. She was beautiful and her smile was contagious, even after a bad day, she always cheered me up. She was taken from this world way too soon."
According to police and family, Mr Slater drove off of Highway 74 south of Vista Point around 9 am. When a man stopped to help and pull Madalyn from the overturned vehicle a short distance from the road, Mr Slater allegedly stabbed him too before grabbing his daughter and taking her to the cliff's edge.
"The driver then ran to the passenger side of the vehicle, where he stabbed a male who had assisted getting a young girl from the vehicle," Riverside County Sheriffs' Department said in a statement.
"Multiple witnesses saw the suspect take the child and throw her over a cliff into a ravine. The suspect then fled on foot into the canyon,"
After a short foot pursuit, deputies arrested the Palm Desert man before recovering the body of his daughter.
The victim's uncle, Chris Grome, told News Channel 3 that Mr Slater tried to stab his wife, who is six-months pregnant, several times in the stomach and throat.
"She fought him off and tried to protect herself," Mr Grome said.
"She's got some pretty bad cuts and wounds, you know, stabs. To be that violent where you're going to plot and plan and try to kill somebody like that and purposely do that — and then to do what he did to an infant, a one-year-old infant, no," he said. "I don't really have much to say to him."
Mr Slater, who family confirmed to News Channel 3 was a registered sex offender dating back to a 1995 conviction, was charged with murder.