Tommy Sotomayor & Fans React To The New Lil Nas X Song & Video 'Industry baby'! Is This a Bad Look? (Live Broadcast)
by Tj Sotomayor
July 25, 2021
0 comments
Lil Nas X Had A Fantastic Response For Trolls Who Accused Him Of Pushing The "Gay Agenda"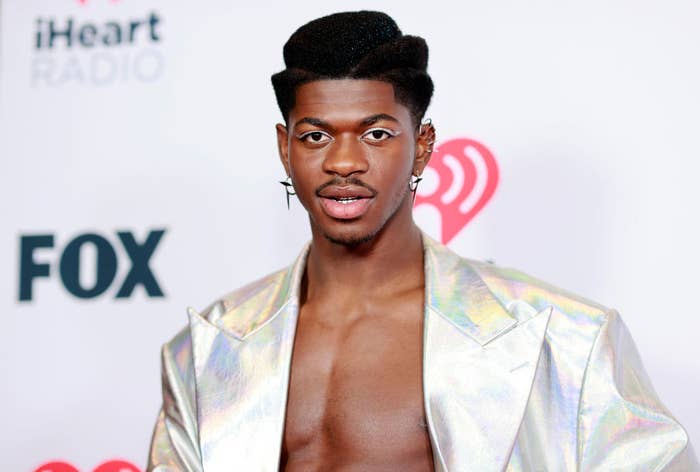 I mean, it's pretty well documented at this point that Lil Nas X sure isn't going to stand for any homophobic nonsense about his music — like when a bunch of people got all mad about him twerking on Satan in the "Montero (Call Me by Your Name)" music video.
ADVERTISEMENT
So, when Lil Nas X's new single, "Industry Baby," dropped — alongside a new music video featuring a steamy (pun intended) shower scene — you can bet any trolls were going to get a talking to.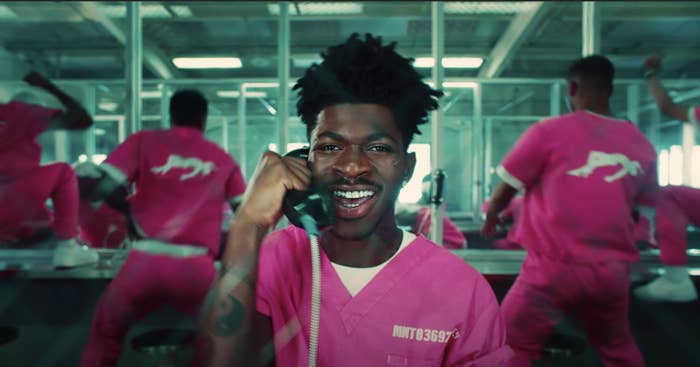 For example, when one person called the video "demonic" and questioned Kanye West's involvement with the track, he replied, "Just say you hate gay people musty."
And then when another user called the way Jack Harlow was depicted in the video — versus the way Lil Nas X was — an "emasculation and attack on Black men," Lil Nas X pointed out how this take assumed "femininity as weakness."
Of course, there was a reference to "Montero (Call Me by Your Name)":
ADVERTISEMENT
As well as a general shoutout to the trolls:
Especially those who claimed that Lil Nas X was pushing some kind of "gay agenda":
In short:
You can watch the "Industry Baby" music video here.