Friend of Bakeea Douglas, Murdered In NC Wants To Confront Tommy Over His Words About Her Death! (Live Broadcast)
by Tj Sotomayor
October 14, 2020
0 comments
Greensboro police arrested a man for murder in the shooting death of two people Friday near the campus of North Carolina A&T State University.
Phillip Antoine Stethon Womack, 37, of Greensboro, is charged with two counts of first-degree murder and is being held at the Guilford County Jail.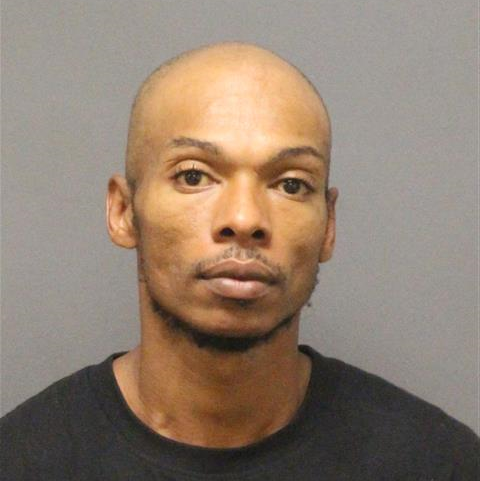 Phillip Womack
Investigators identified the victims as Rodney Stout, 34, and Bakeea Douglas, 34, both of Greensboro.
Douglas was a mother of eight children, according to a family member, and had moved to North Carolina from New Jersey several years ago.
"The whole family is in shock," said Chantae Ramos, a cousin of Douglas. "She was very, very close with her children."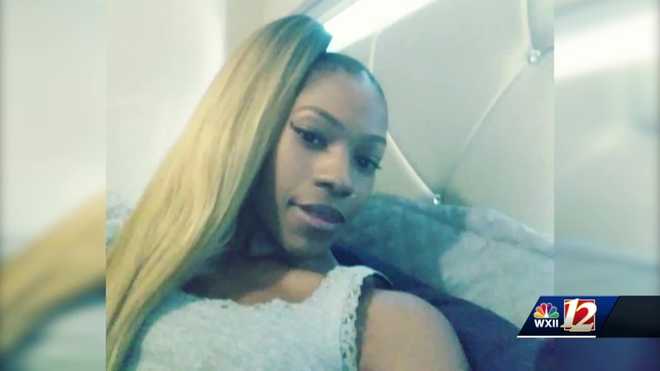 Bakeea Douglas
Ramos said Douglas' children are between four and 18 years old.
"She was just the type of mother that celebrated all the birthdays, all of the holidays, cooked big meals. She would always invite people to her home. She was like the heart of our family," Ramos said.
Ramos said family members are working to get to North Carolina from New Jersey and Florida to begin making plans for services and to support the children. She said she had spoken with several of the children and that they wanted the community to know how much their mother meant to them.

"They really loved her and they're going to miss her sorely. She was their world. She was their queen." Ramos said. "She was everything to them. She did everything for them. She never left their sides. She just went through a lot to take care of them."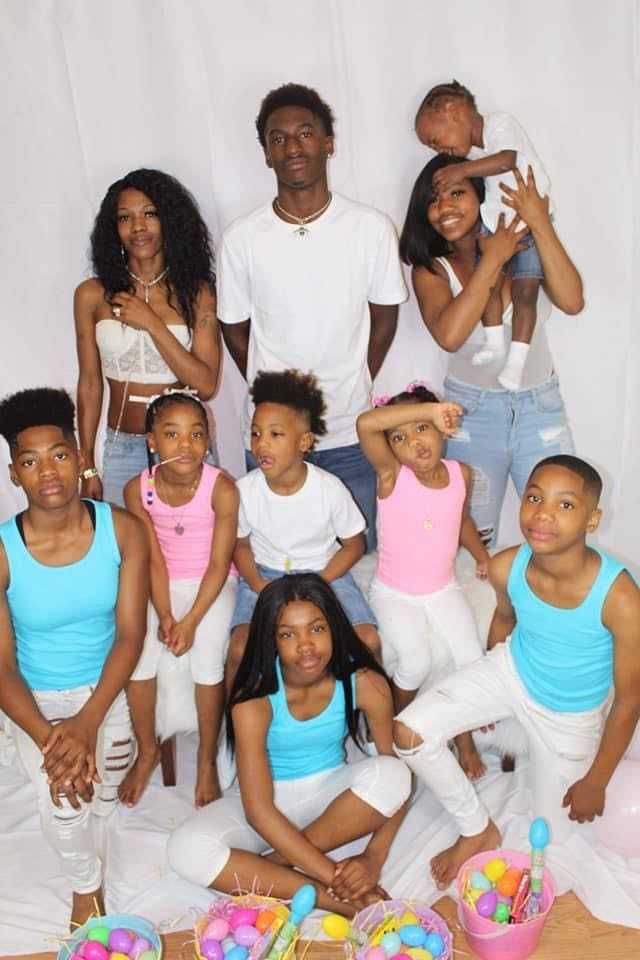 An "AggieAlert!" went out to the campus in reference to a shooting near the intersection of Dudley and Salem streets.
University officials encouraged students and staff to "stay behind closed and locked doors until further notice."